️

Big News Everyone!!!

️
We are very happy to announce a stream of new updates to the server!
Voting and Ranks
Since utilizing a new voting plugin, we have reset everyone's vote ranks back to Initiate. You may rank up again according to the new vote counts per rank requirements.
You'll need XP levels along with your votes to rank up. (You can check your vote counts with /vote total) And head to /warp XP-Room to get the XP levels you need to get your ranks! Use /ranks to see the rank requirements and /rankup to get to your next rank!
New Keys!
️You'll receive keys with your votes and rank-ups! They will *Not* be in your inventory! Use /crates or /keys to see how many of each key you have. Head to /warp Crates to use your new keys! (Some crate rewards might be a little buggy, so please let us know if you have any issues!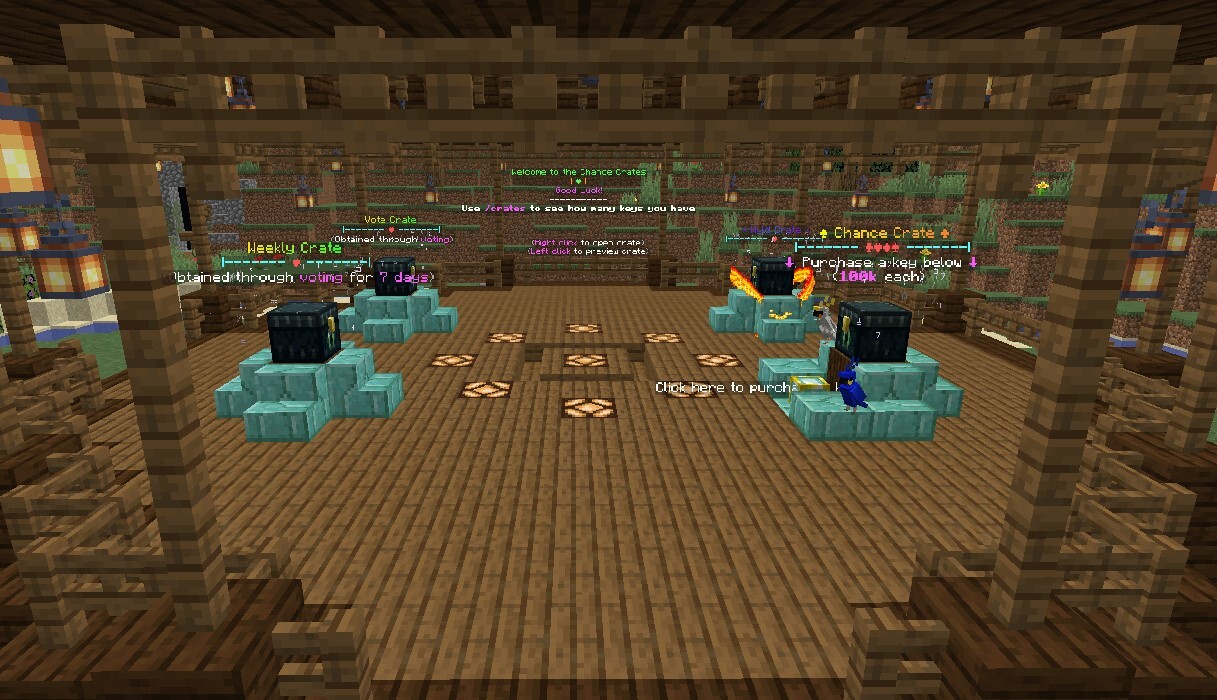 New Warps!
️In case it wasn't already clear from the last 2 sections, there are also a bunch of new warps!! So be sure to check out /warp for the new spots like the Crates and XP house!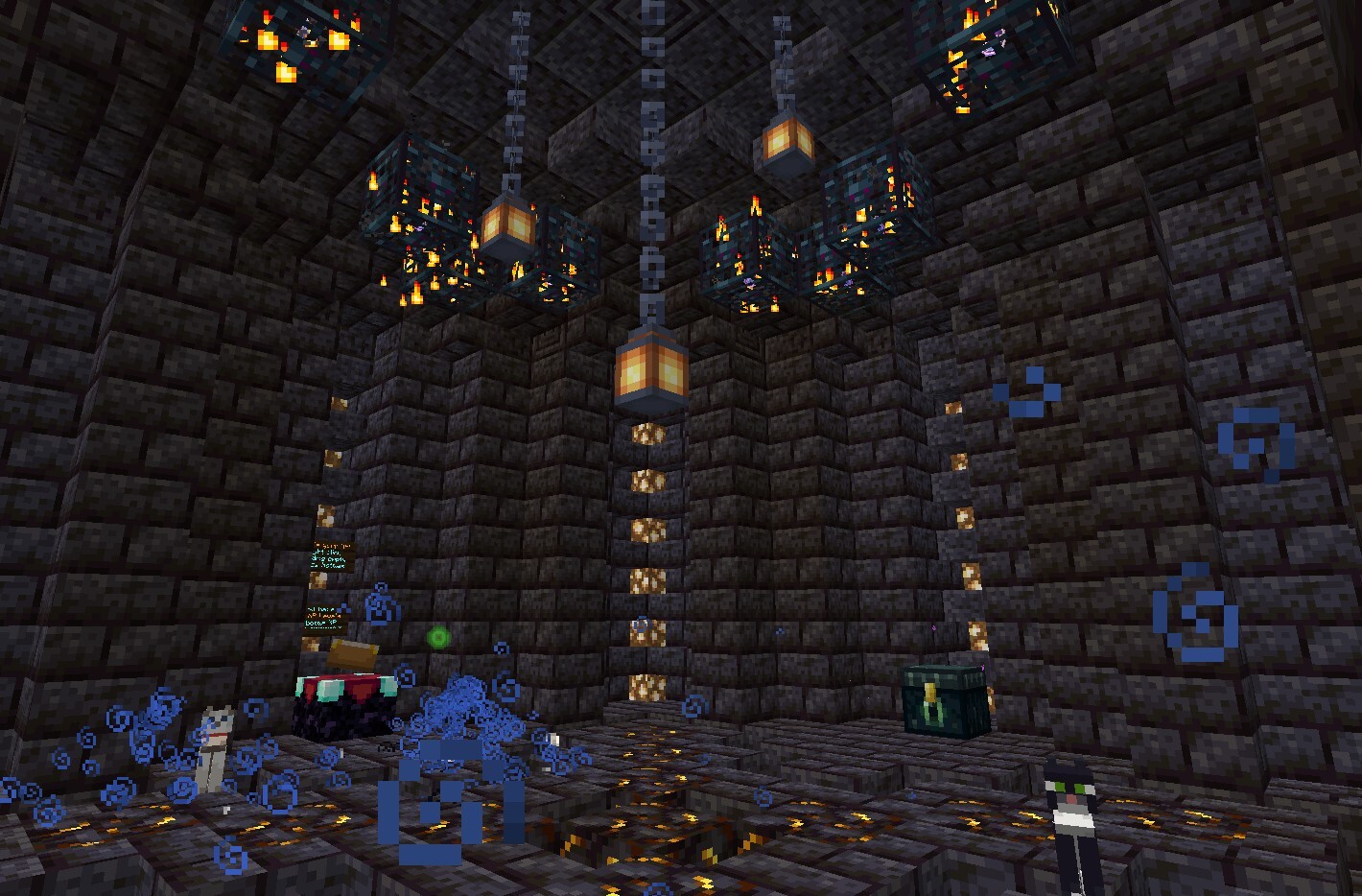 Magic Update!
️Our own special Magic project continues! The quest-line has a new edition, and it is by far the most electrifying yet, so if you have completed the 2nd quest (A Dark Desire), then go and talk to the Mystical Wizard at once to continue the saga. There are a new characters, and new twists and turns that begin to reveal themselves, as well as New Spells, New craftable and obtainable Items and Materials, and even Magic Wand CRAFTING!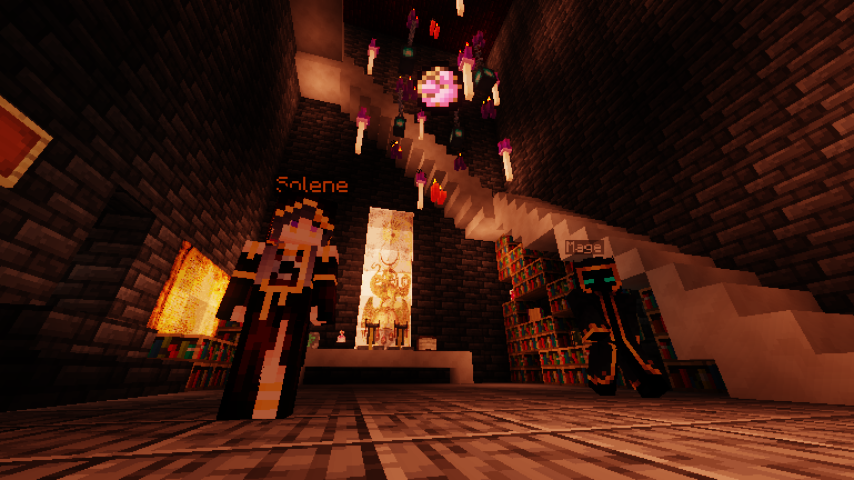 Spoiler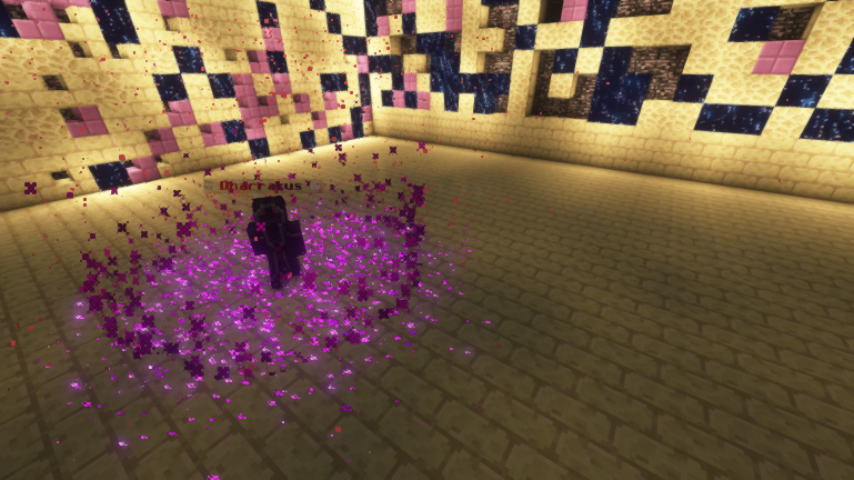 New Mobs!
️The Wylderness now has new Custom Mobs paying a visit. You are bound to come across wyld plantlife! (that's right, plants!) but these are definitely not your household foliage. Be prepared for some nasty nature out there. There are also Sorcerers that roam the Wyld, Mages in the Nether, and even rare Endermen in the End, each with their own special rare drops that are crucial to Wand Crafting and Magic.
Spoiler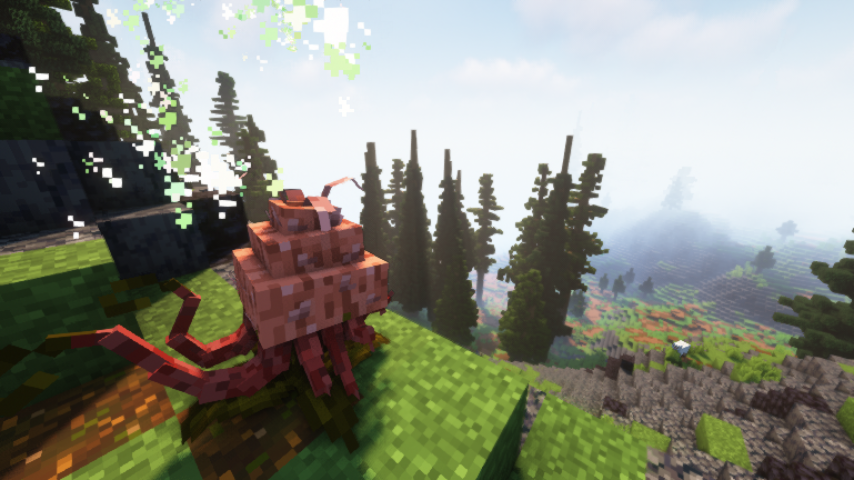 Spoiler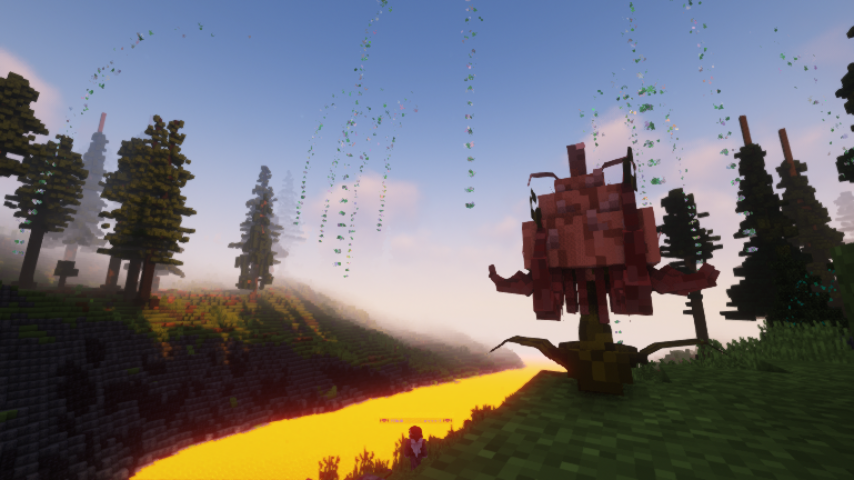 Spoiler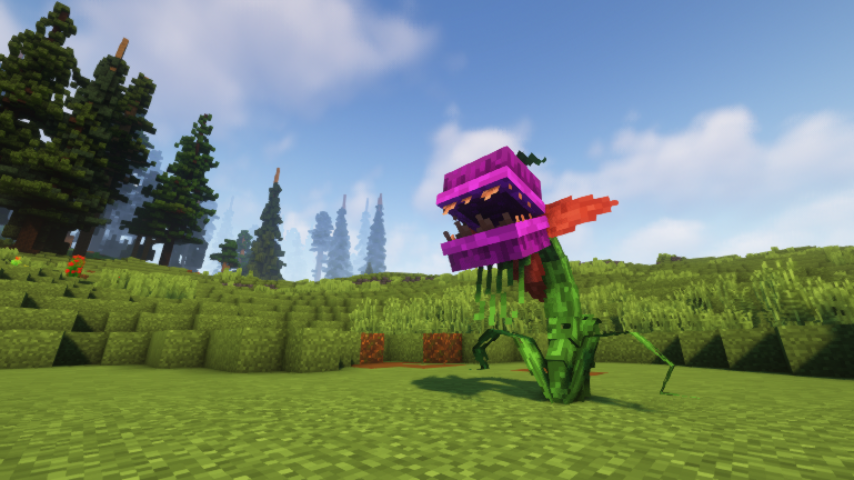 We hope you are as excited as we are to let these new creations loose As always, we're just having a blast making this server, so if there are any bugs with anything, please let us know!
P.S. This is just the first of many new things to come this year
Sincerely,
The Wyldcraft Team